Haemera
About me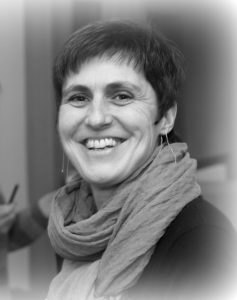 I "fell in love" with the industry about 20 years ago and was "touched by light" five years ago.
Feeling frustrated to only work with Excell sheets results, I decided to give more room to human and to create my own company.
Vendor agnostic, I walk with you all steps of the path to better lighting of your site.
My independence enables me to give you an objective opinion guided solely by the desire to combine quality of light, adequacy of lighting for the intended use and energy efficiency of the installation.
As a small and very flexible structure, I work in partnership with the company ODID and its founder Mrs. Ingrid Van Steenbergen, my lighting mentor.
But, as project management has always given me a lot of satisfaction, I continue to accept projects when I really like them.